Since 1996, Hicam has designed, built and operated aerial imaging platforms, and supplied related equipment including aerial video transmitters to clients around the world.
We were among the first pioneers in this field, operating a remotely piloted helicopter with a 35mm film camera. Digital cameras didn't yet exist – at least, as we know them today! We have witnessed every step in the evolution of the technology. Things have come a long way.
We have extensive experience in vehicle systems, imaging techniques and best practices for safe operations. We are based in Victoria, and service all of Australia.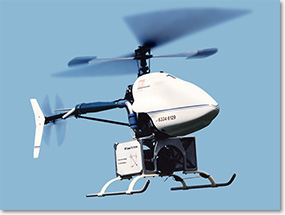 Our heli-camera system way back in 1996!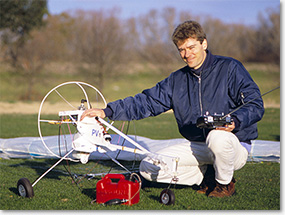 Parachute vehicle, late nineties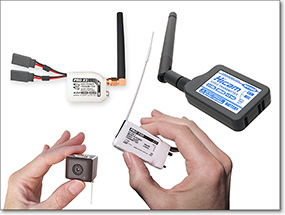 Video transmitters we developed over the years