HiCam has 20 years' experience in aerial photography and video using Remotely Piloted Aircraft, delivering superb imagery to clients across Australia since 1996.
Our equipment is very quiet to minimise disturbance, and is compact and lightweight to maximise safety.
HiCam operates in accordance with its Operator's Certificate and Operations manual, and complies with CASA's safety, legal and competency requirements. HiCam's Operator's Certificate number is 1-10XDE5.
The last 20 years have given us a vast range of operating experience in different job scenarios. We use remotely-piloted fixed wing and multirotor aircraft, tethered blimps, and full scale aircraft, depending on the job.
Our ongoing work ranges from aerial photography and high-definition stabilised video, to fully edited video production, to 3D aerial surveying and fly-through animations.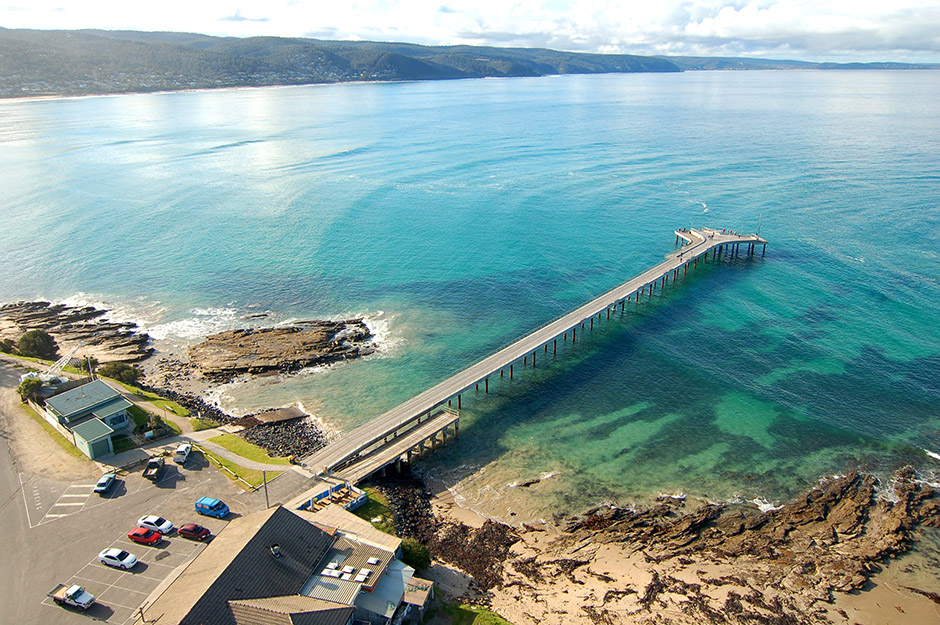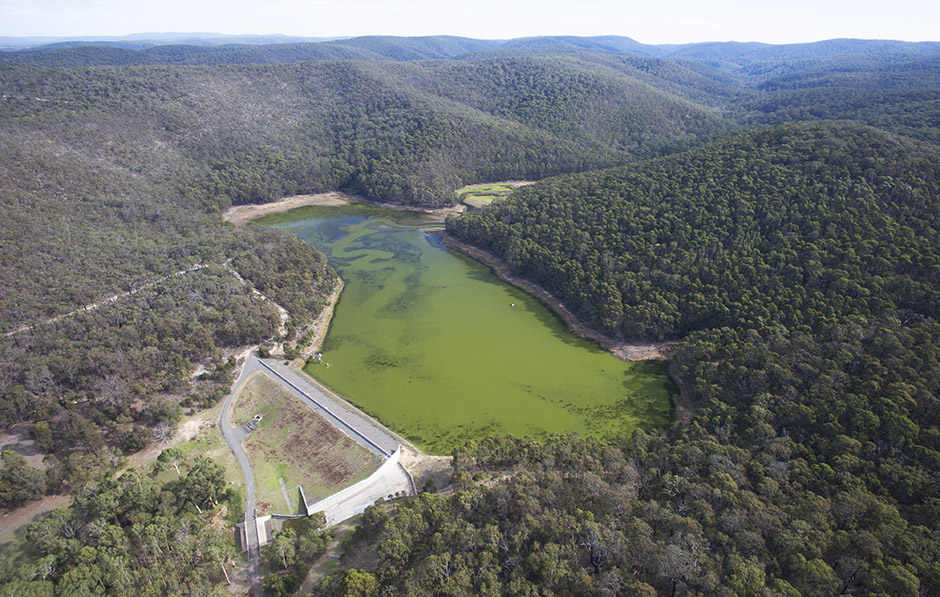 Professional Standards and Safety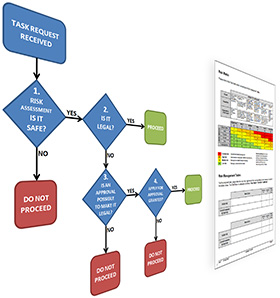 HiCam's Operations Manual is approved by CASA, and guides all procedures, including logging of flights, defects and maintenance, and risk assessments to determine if a flight may go ahead.

HiCam maintains internal guidelines such as allowable wind strength, and abides by CASA regulations including maximum height and avoidance of populous areas.

Every HiCam UAV is operated by a UAV Controller who has passed CASA-approved theory examinations and has completed CASA-approved training for the applicable UAV.

At all stages of flight, a HiCam UAV is under the operator's complete control, and will follow the commanded flight path with great precision. Failsafe features include automatically returning to the takeoff point on low battery, high wind, or exceeding safety distance.